PRINT ON DEMAND
A large medical device manufacturer wanted to improve the accuracy of their labeling operation. They were manually preprinting labels for each work order using stand-alone labeling software. This was prone to keyboarding errors, leftover labels in the print queue and other manual handling issues.
We wrote a custom program to run in an Intermec PX4 printer, which gets input from USB and serial scanners and controls two slave printers connected to one of the serial ports on the PX4 printer.
A team leader uses an Intermec CK3 to verify the work order data, then scans a barcode on the front of the printer. A work order file is then tranferred from the host system to the PX4 via FTP. The PX4 merges this data with label templates for each label required.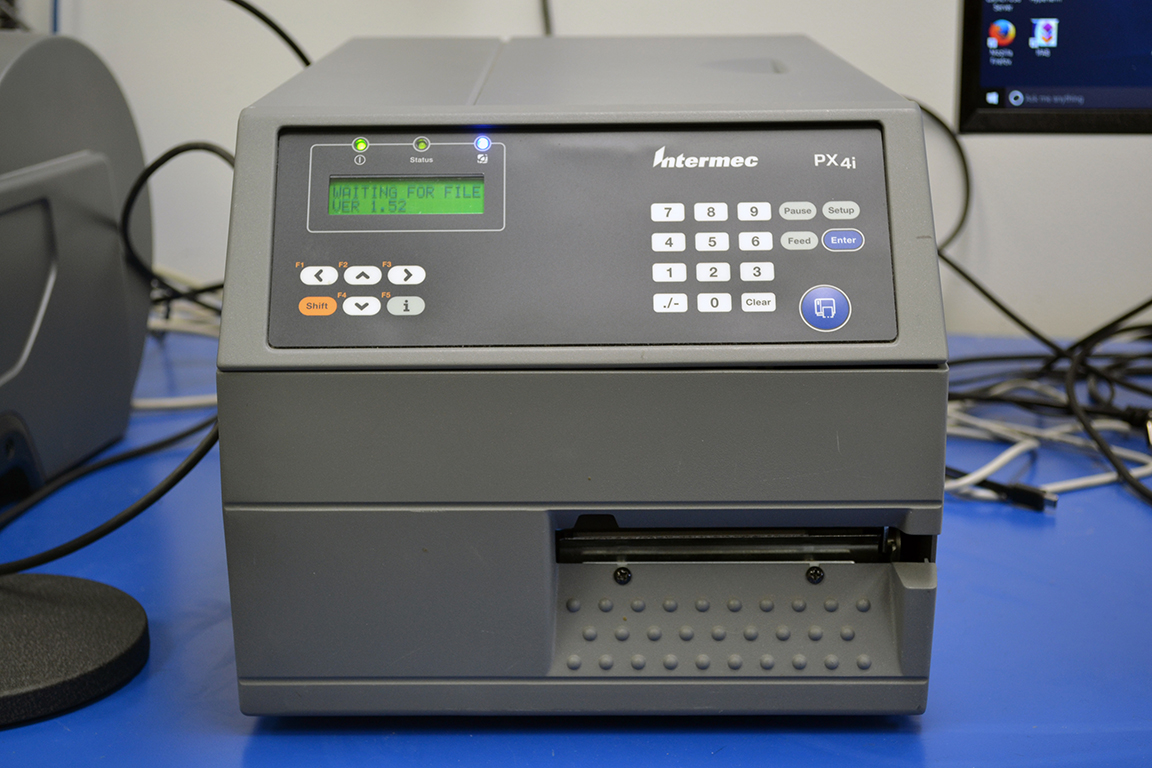 The team leader verifies the work order and scans the barcode that identifies the printer to the host system.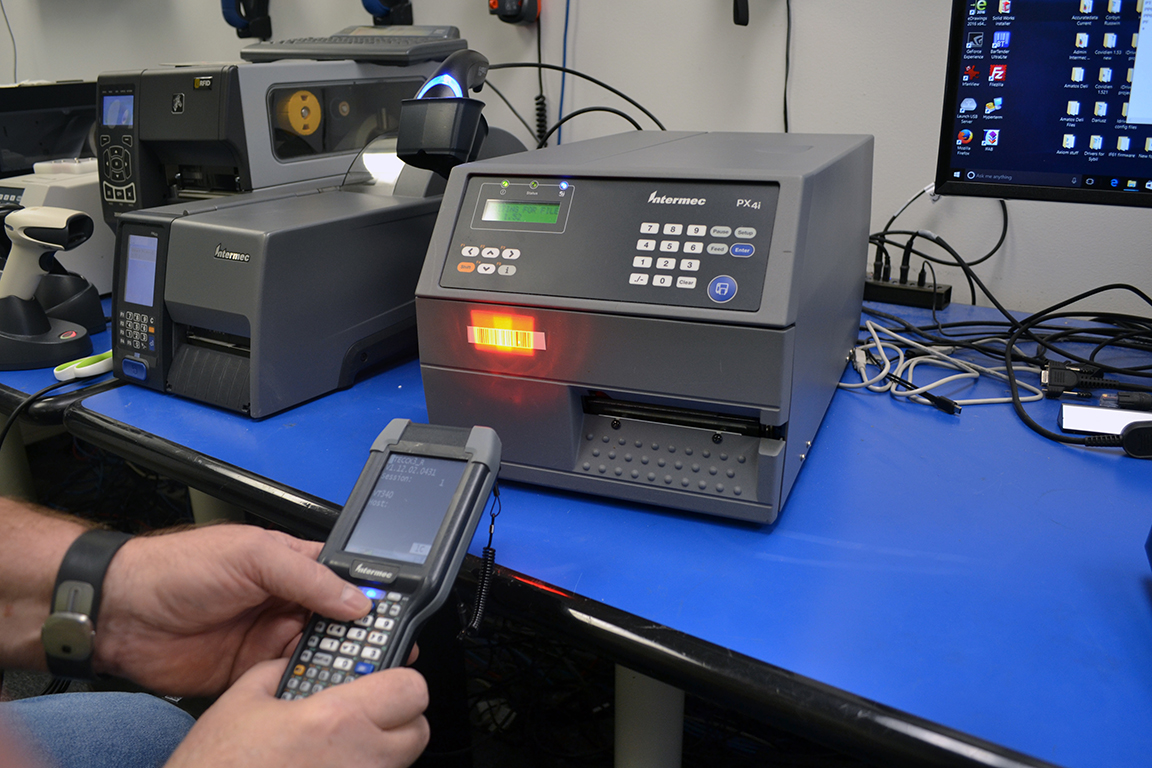 When the work order file has been tranferred, the PX4 program begins to merge the data with the label templates and transfers any image files to the slave printers.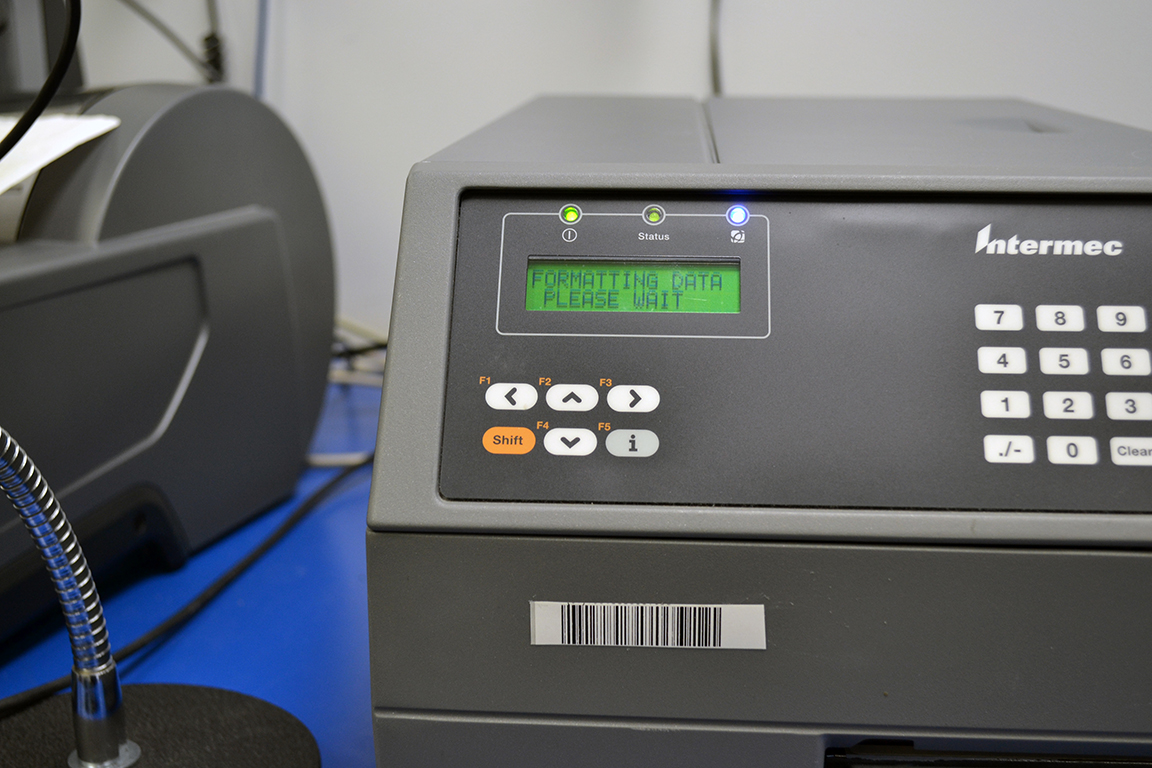 The label templates are completed and the image files are tranferred.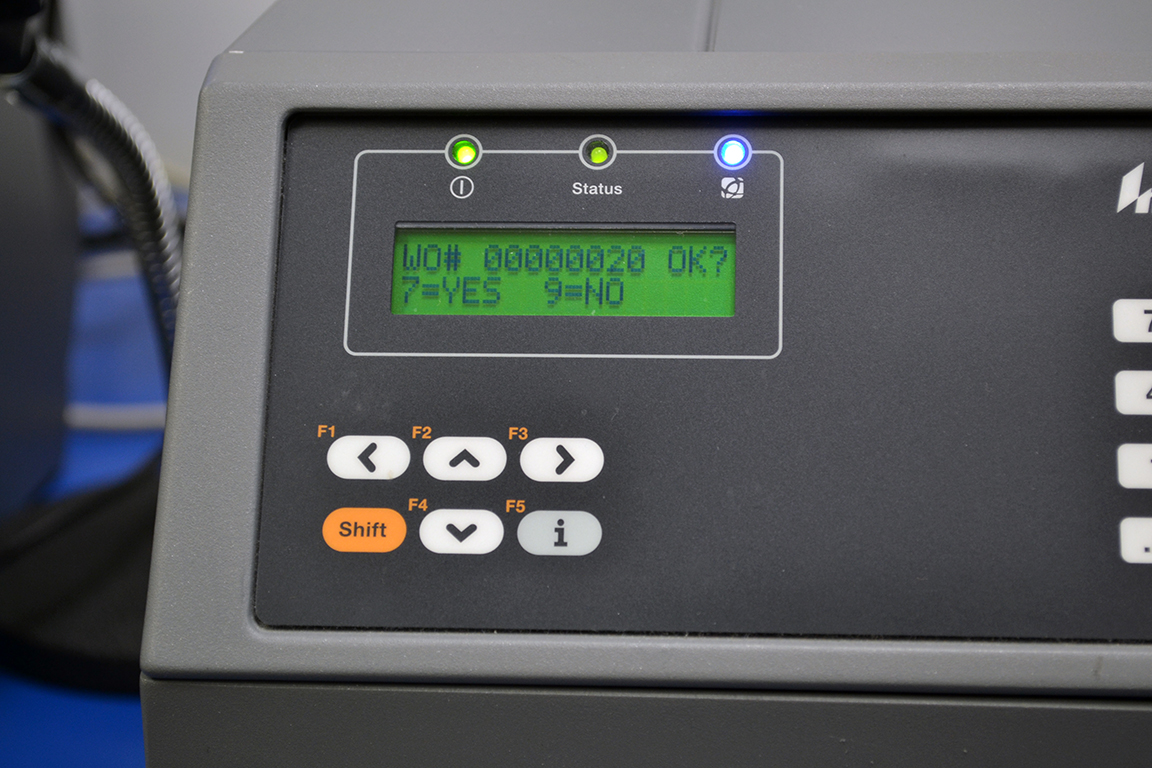 The team leader is asked to verify the work order.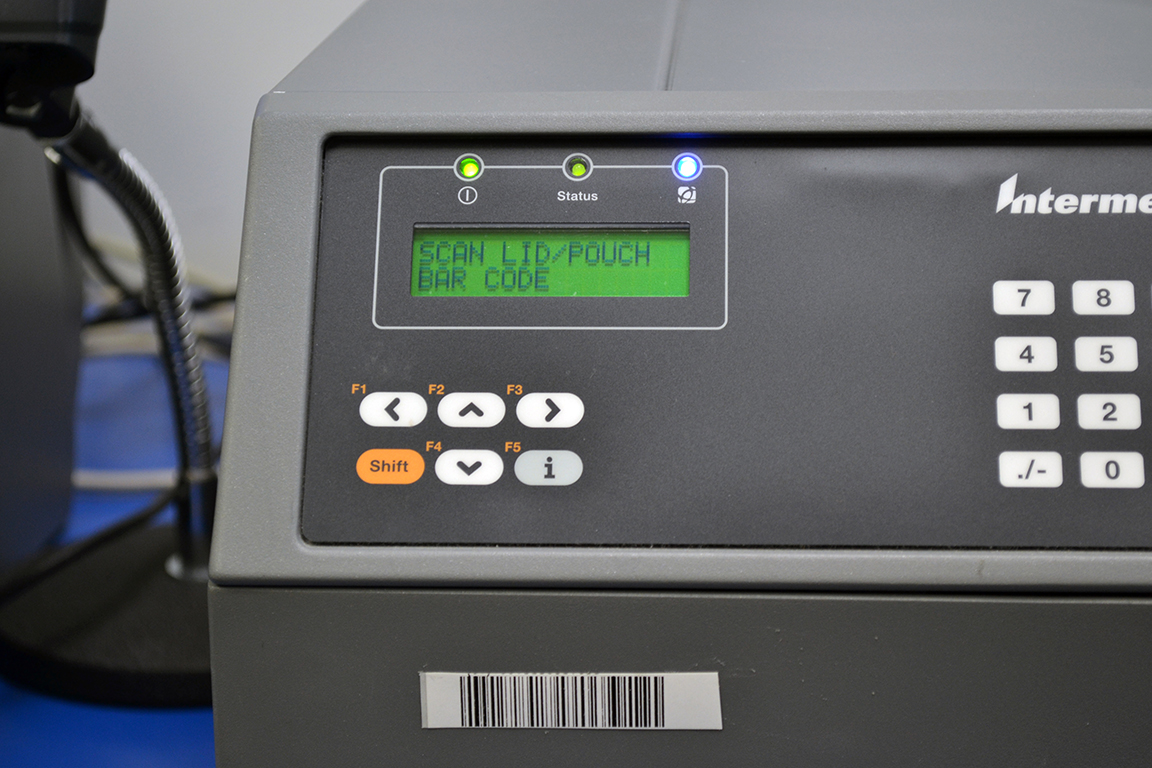 The program asks the team leader to scan a barcode from the package.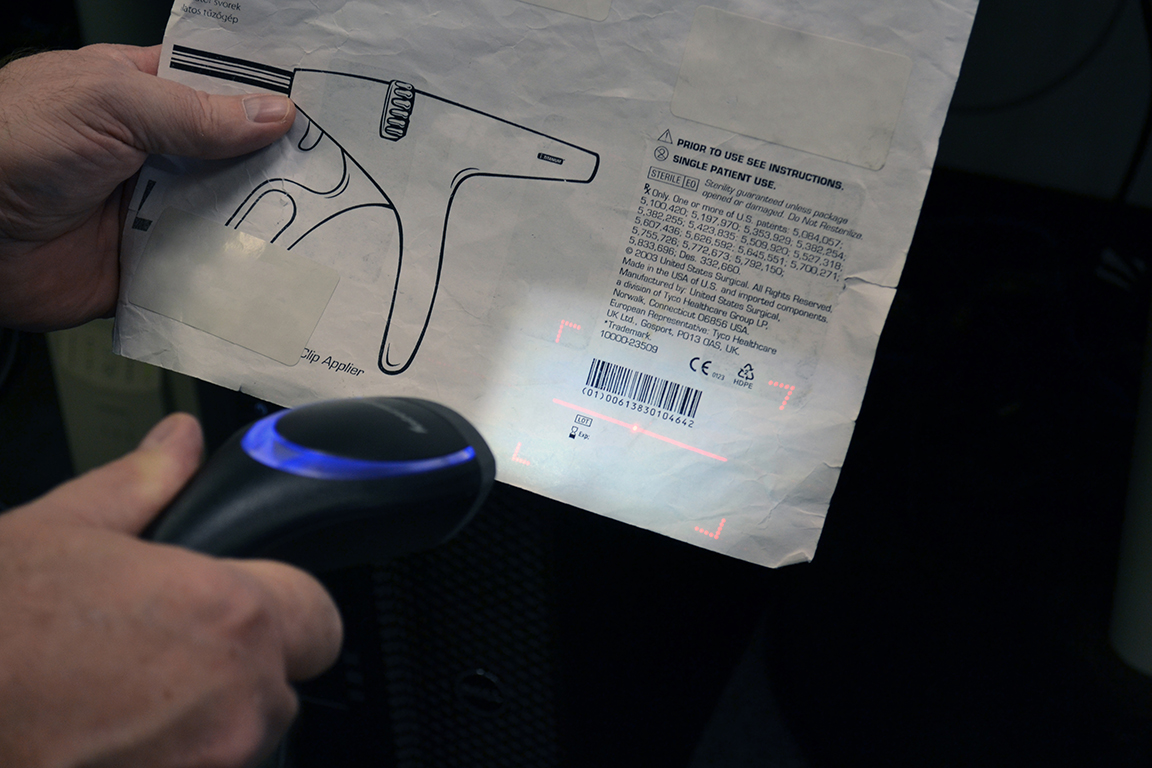 The team leader scans a barcode from the package and the PX4 program cross checks it against the workorder data. If the barcode matches, one sample label of each type is printed for QC.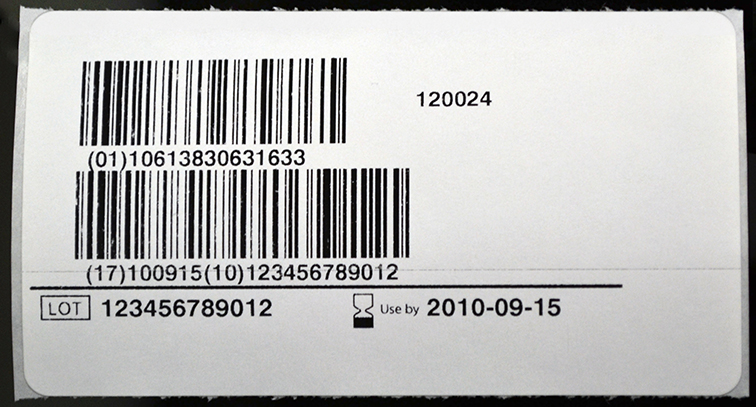 Sample box label.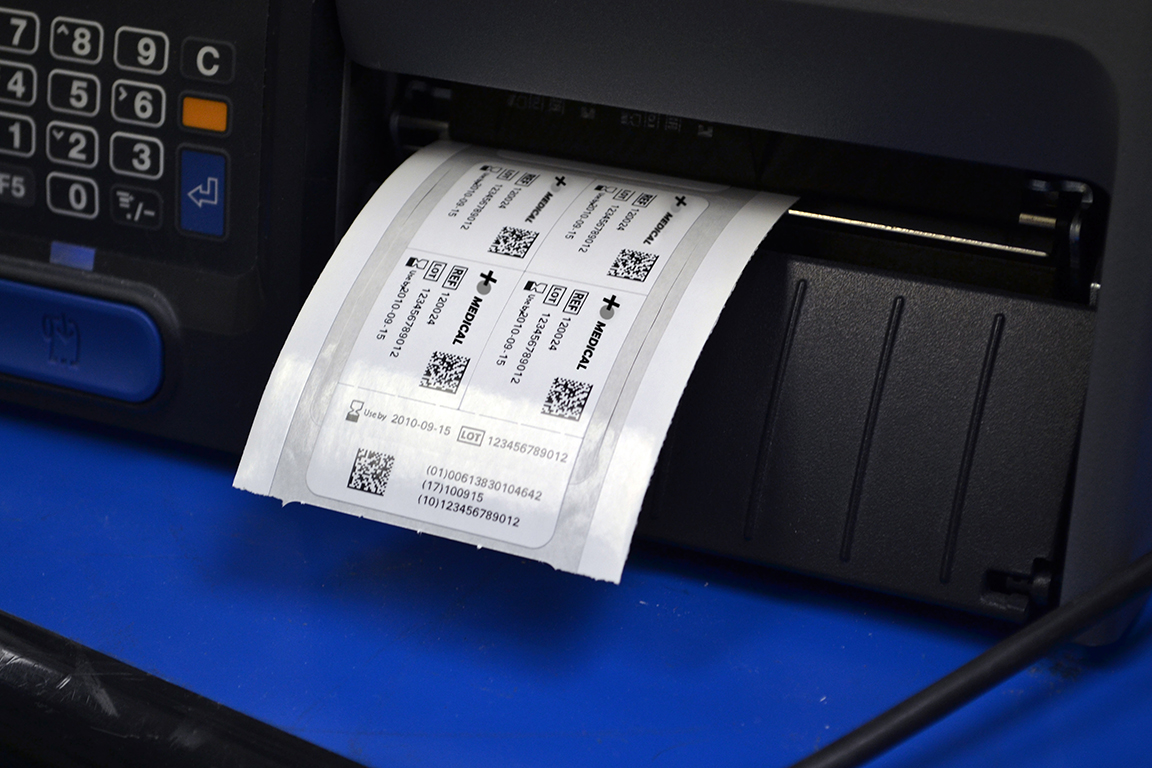 Sample patient label.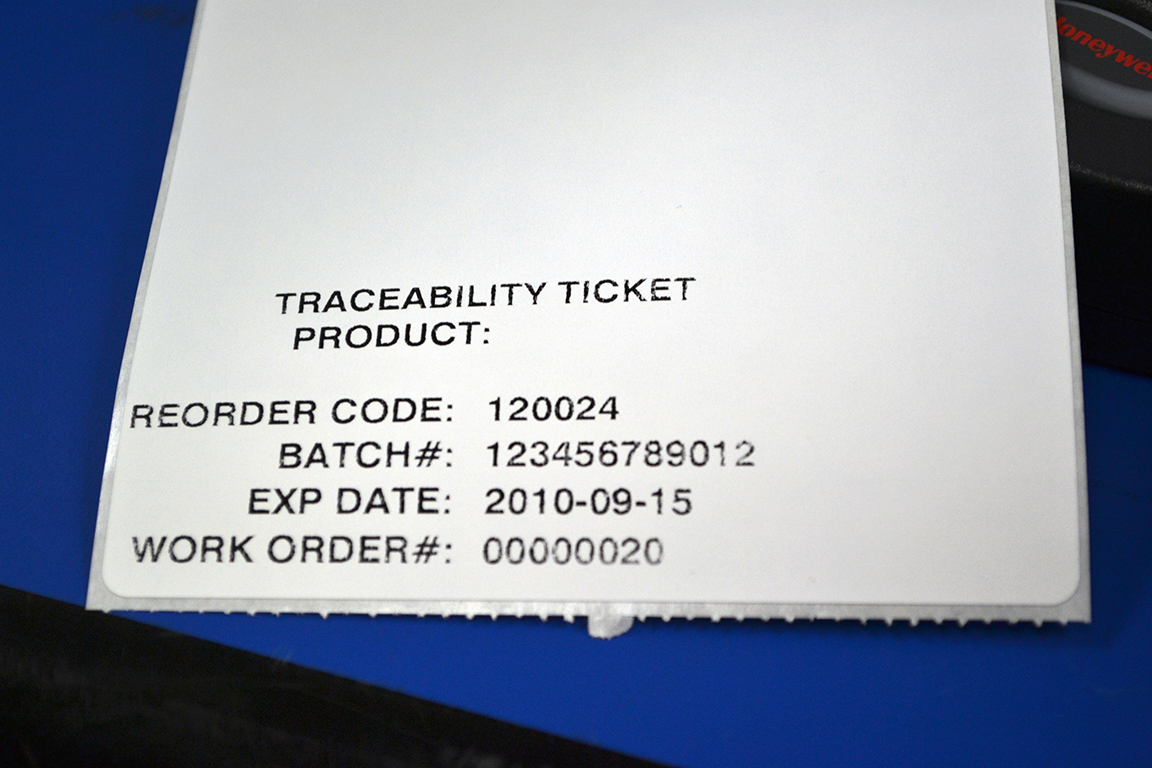 Sample trace label.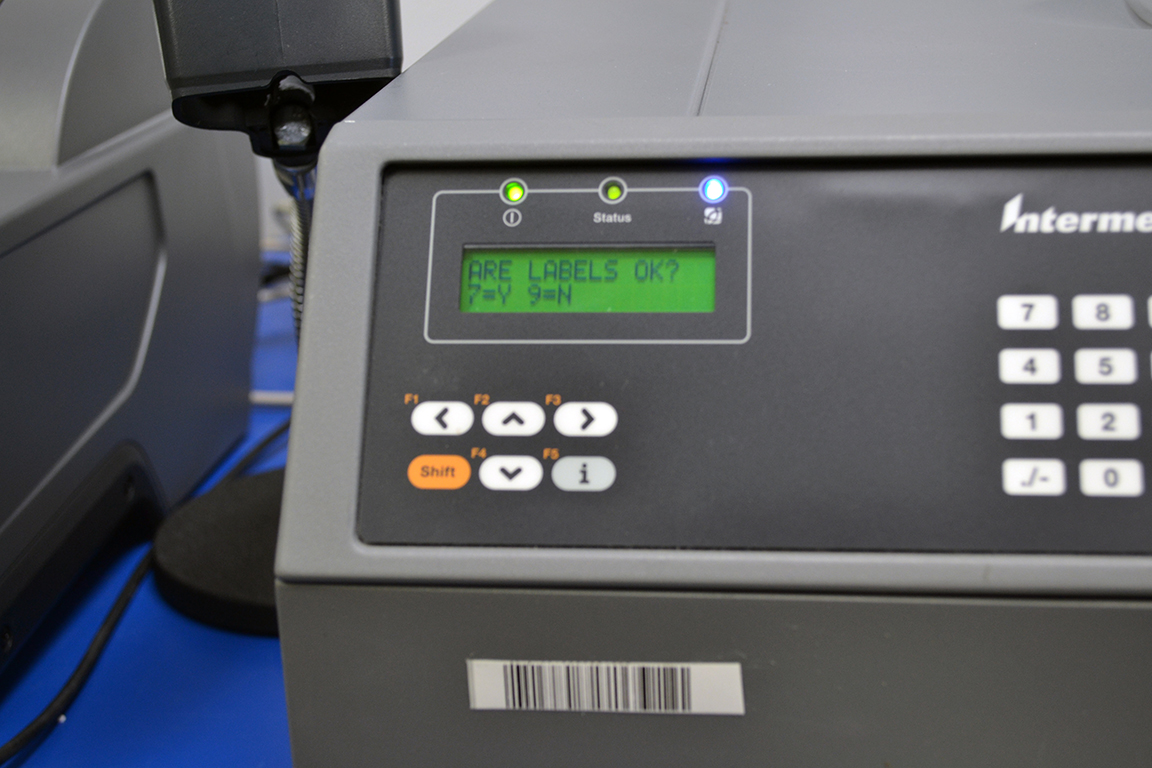 Labels are checked by Quality Control.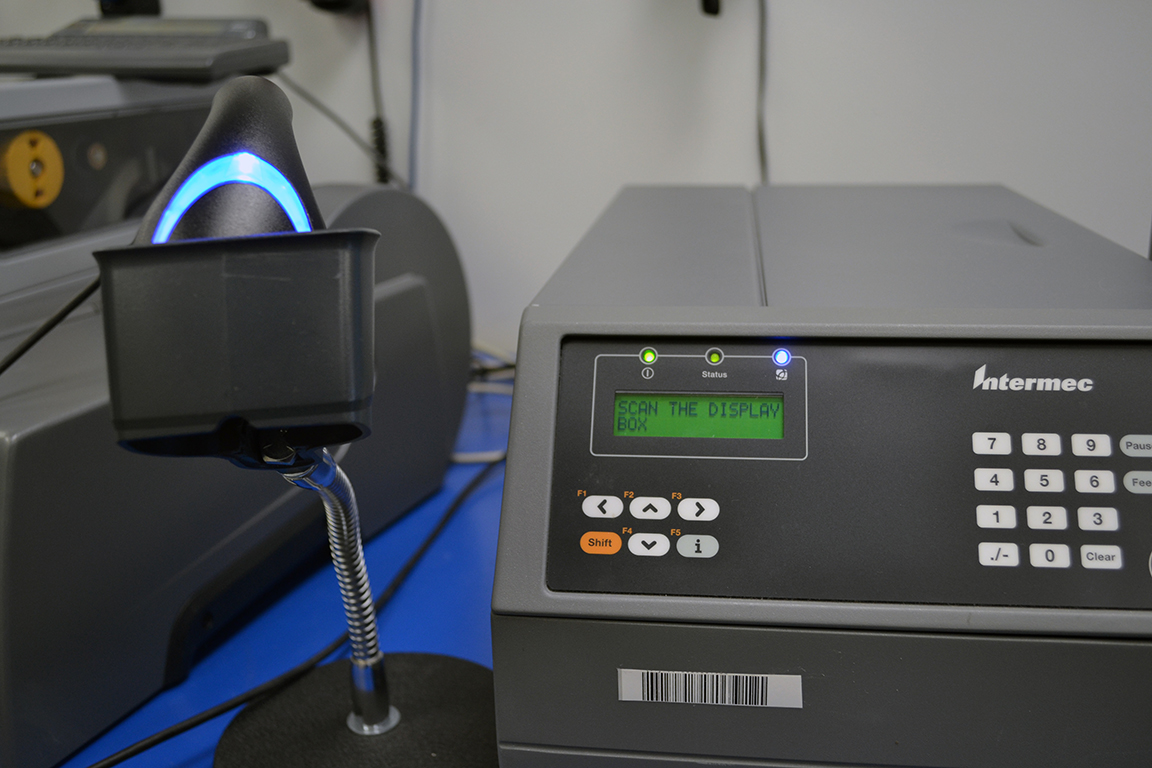 Now the system is in production mode. A box label is printed each time the correct barcode is printed. Up to three scanners and printers are supported.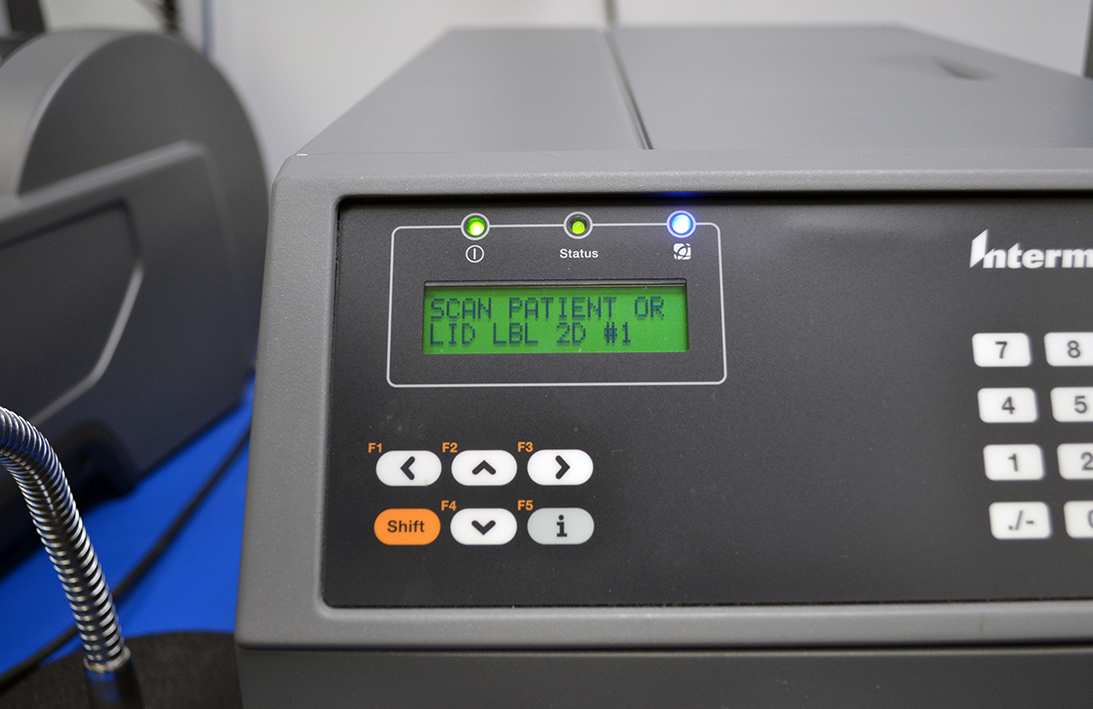 If the product has more than one item in a box, the user is prompted to scan each device before a label is printed.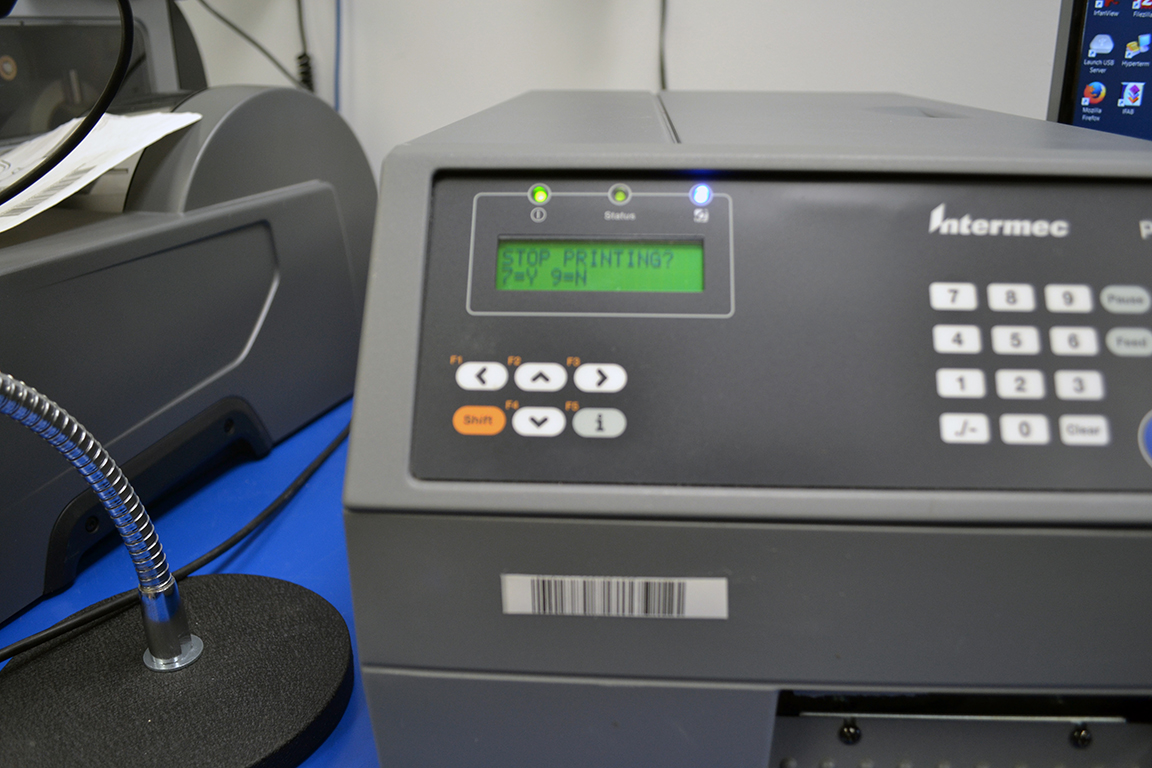 When the work order is complete, the user stops the program by pressing a key on the printer's keyboard.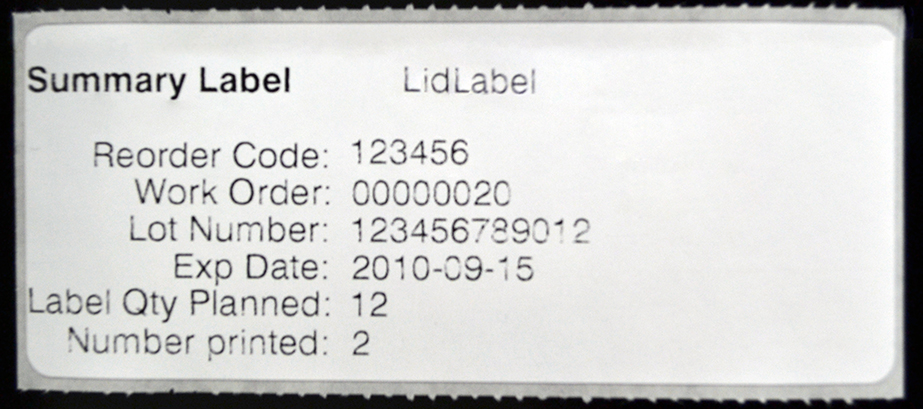 One additional sample label is printed and summary labels are printed for each label type. This summary label saves them a lot of reconcilliation time.
Conclusion
Label errors and the subsequent cost of correcting these errors were greatly reduced.