CONTACT US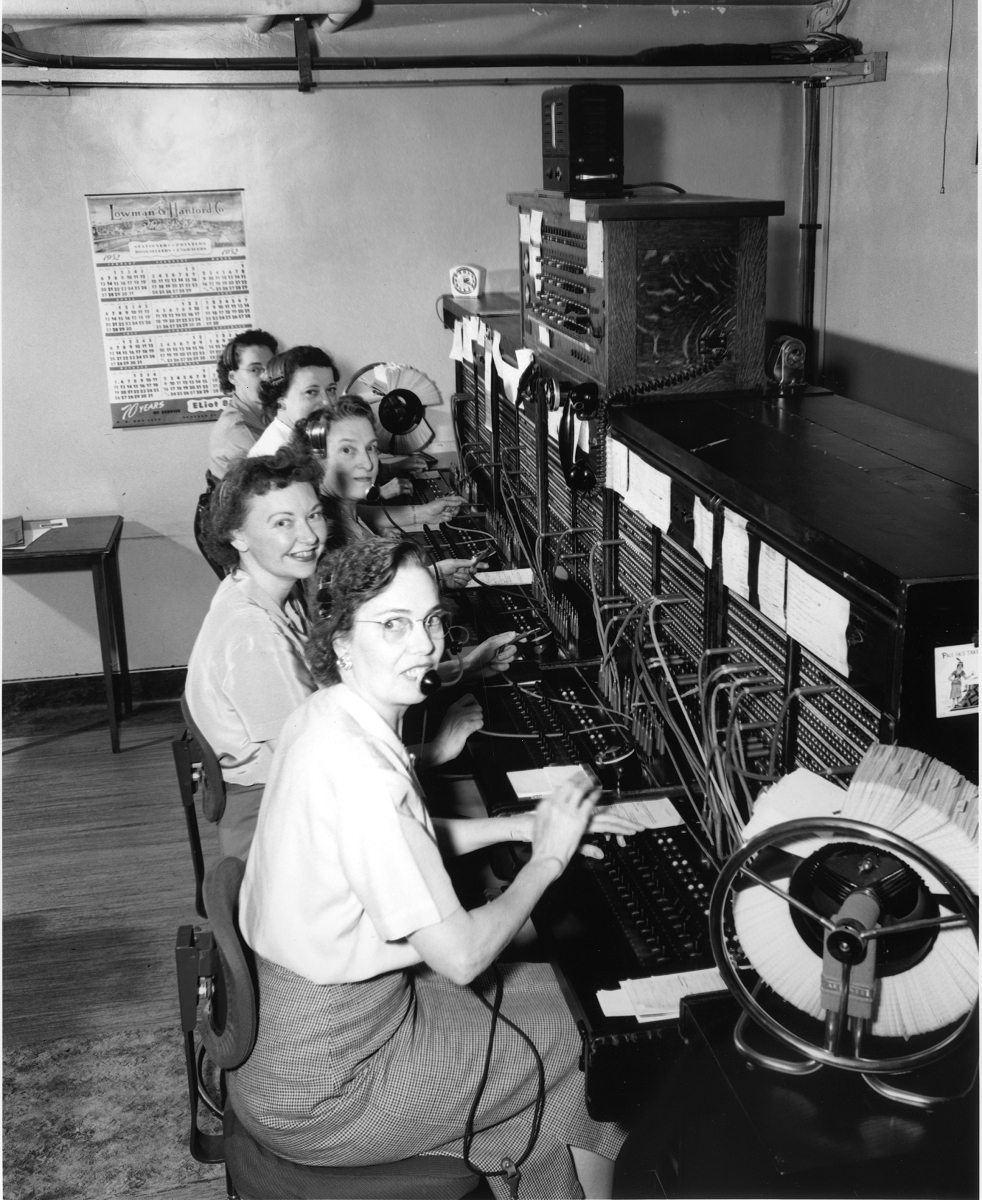 Accurate Data has many years of experience with physical inventory, inventory tracking, warehouse management, compliance labeling, time and attendance and document management using barcode and RFID.
We are programmers; custom transactions are usually more efficient than canned software because we can tailor it to your exact requirements. We can also help you with your labeling needs.
Call or email us for assistance. We can provide expert advice on turnkey systems, front ends, batch systems, hand held computers, printers, scanners and RFID technology. Why not benefit from the many years of experience in dealing with data collection issues, some of which you may confront yourself.
Please visit our tech blog to see some of the more recent issues that we have addressed and visit our online store for the latest pricing information for barcode readers, scanners and printers, and RFID technology.
Call us at (508) 893-0700 or e-mail us at info@accuratedata.com